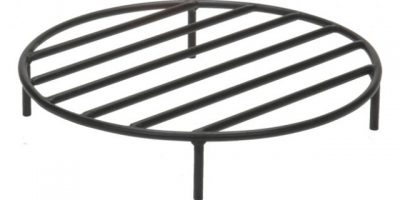 Fire Ring Grates
Fire ring grates are made from 1/2″ round steel. Each grate has 4-3 inch legs for stability, support, and air clearance in your fire pit.
12 inch
19 inch
22 inch
31" Long x 31" Wide x 15" High x 2 1/2" Thick (Outside)
24, 30, and 36 inch.
Round grates can be used to build a real wood campfire, or for gas pit installations as well.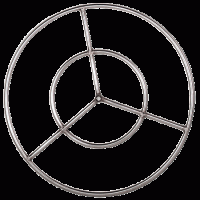 Stainless Fire Rings
Stainless Steel Fire Rings can be used as starters for wood, or gas burners for logs and fireglass. Stainless Steel rings are for outdoor use. Black Steel rings are available by special order.
Diameters available:
12 inch
19 inch
22 inch
24, 30, and 36 inch.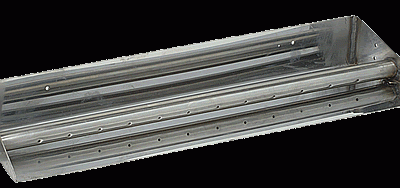 Stainless Ember Burner Pans
These ember pans are traditionally used for gas log, or fireglass installations within an outdoor fireplace or rectangular/oval fire pits.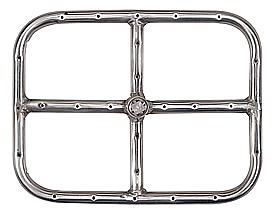 Rectangluar Fire Rings
Available sizes: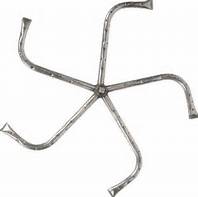 Stainless Steel Fire Wheel
Available Diameters:
12 inch
18 inch
24 inch
30 inch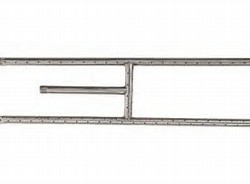 Stainless Steel H-Burners
Available sizes:
18 inch (18×6″)
24 inch (24×6″)
30 inch (30×6″)
36 inch (36×6″)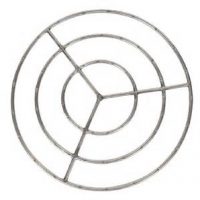 Stainless Steel Triple Ring
Available Diameters: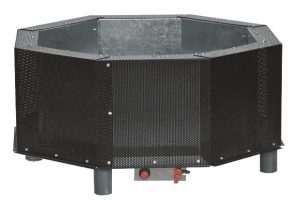 Unfinished Fire Pit
Design your own firepit. Customize the finish of the exterior and interior with this galvanized steel and sluminum fire pit.  Variable control knob with piezo electric ignition (battery powered). For outdoor use only
25″ long x 25″ wide x 7″ hight (inside)
13″ sides