Direct Vent Fireplaces
A direct vent fireplace is a prefabricated metal fireplace that employs a direct-vent combustion system. These units can be vented vertically or horizontally making them a perfect option when adding a fireplace to your home. Depending on the model, direct vent gas fireplaces can be up to 85 percent efficient. They are great heat producers that draw all combustion air needed for the flame from outside the home through the outer channel of a coaxial direct vent pipe. Meanwhile, an inner pipe exhausts 100% of all combustion byproducts outside, maintaining indoor air quality.
MANUFACTURERS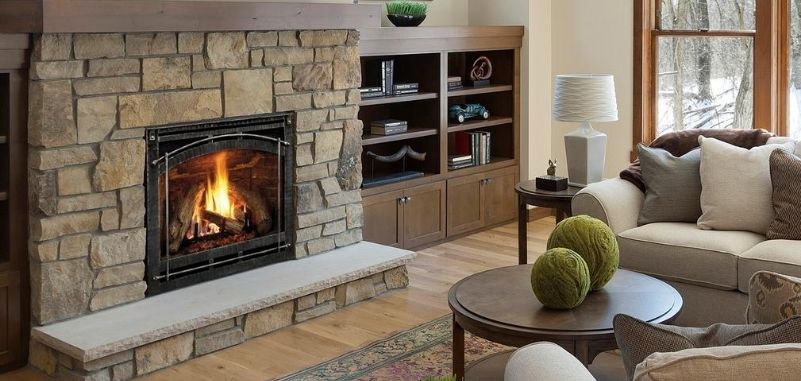 Hearth & Home Technologies
The Hearth Experts™.To be a Hearth Expert goes beyond knowledge and skill. A Hearth Expert embodies dedication, leaving no promise unfulfilled and no question unanswered. The bar is never set too high for a Hearth Expert, who thrives on the constant challenge to incorporate the latest in design and technology, creating the centerpiece for conversations and experiences in your home for seasons and years to come.
Brands include
Montigo Fireplaces
With decades of manufacturing excellence, collaborative relationships with architects and designers, and an instinctive drive to lead the
fireplace revolution, Montigo delivers the perfect fireplace to suit your style.
Innovative design, handcrafted with care, unique to each installation. From private luxury homes, to hotels, casinos, restaurants, and other public spaces, a fire feature is the heart of every warm and inviting space.