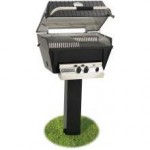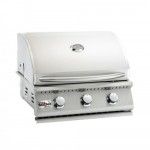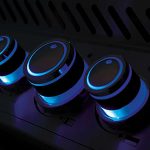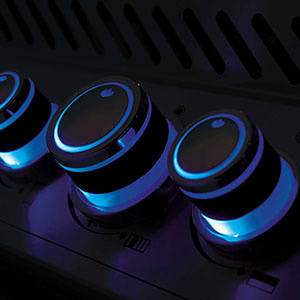 GRILLS & BBQS
You don't have to be a professional chef to appreciate the impressive list of gourmet grilling features. Many are standard, others are available as upgrades. Our Broilmaster, Summerset and Green Mountain Grill lines offer convenience and performance above the rest. Superior technology, balanced design, and great quality are some of the reasons we present these manufacturers to you.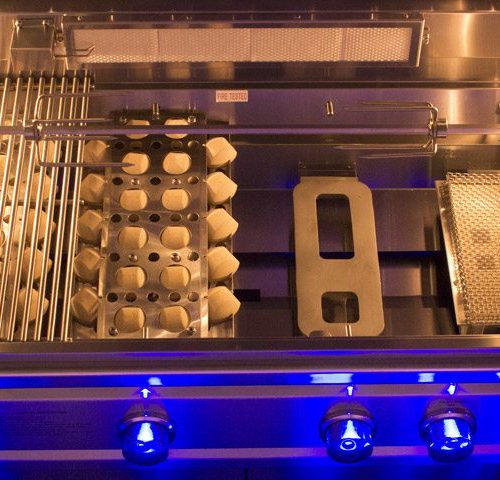 Summerset Grills
---
Summerset™ Professional Grills offers a complete line of commercial grade, stainless steel gas grills, freestanding grills, BBQ islands, Fire Pits, and a complete line of island components. Our commitment to quality is reflected in the craftsmanship of our stainless steel BBQ grills and accessories and is backed by the full support of the Summerset warranty.
Green Mountain Pellet Grills
---
Discovered something you will really love, REALLY love. It is grilling with pellets…so much better than either charcoal or gas! But the pellet grill needed some improvements, so Green Mountain Grill decided to make their own. They loved it so much they ended up starting their own company! Green Mountain Pellet Grills is now the top-of-line…the best-of-the-best, but not the highest in price!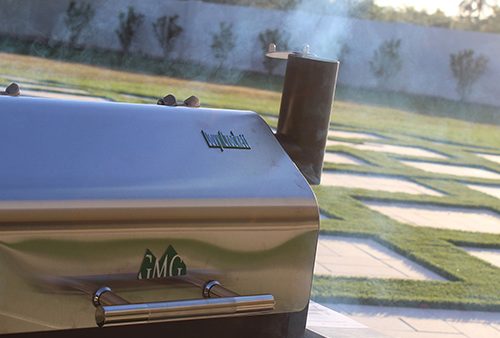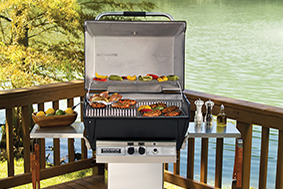 Broilmaster Grills
---
Broilmaster's unique grill head featured a deep bottom casting that allowed more uniform temperature across the cooking grid. To demonstrate its ability to heat evenly, Broilmaster Sales Representatives would place five slices of bread on the grill (at the center and corners), wait 30 seconds, and remove the slices to reveal perfectly uniform toast – no hot spots and no dead spots.