Fireplace Doors for any fireplace
The fireplace is the heart of the room. With a custom built fireplace door or screen you can bring a new level of style to your fireplace that you and your family will enjoy for years. We have hundreds of styles to choose from, so there is something to fit everyone's style.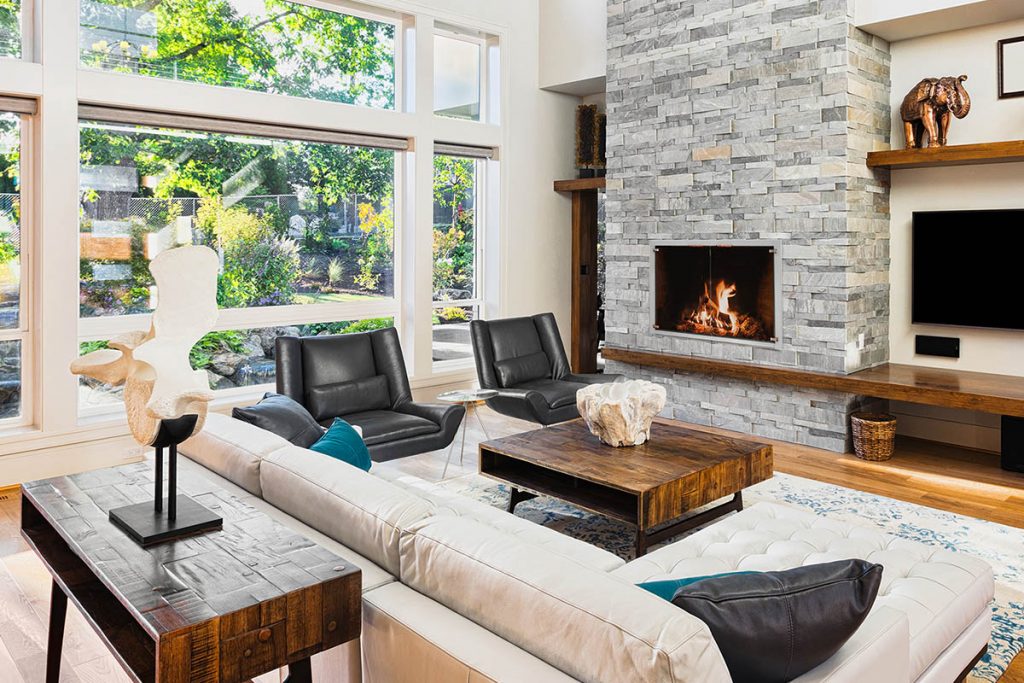 MANUFACTURERS
Hearth Craft
by Design Specialties
For decades now, Hearth Craft has been leading the industry with its quality and attention to detail, exceptional value, expedited lead times, as well as attentive customer service that cares. They are a highly reputable manufacturer known and represented nationwide in the hearth industry. Their innovative products, loyalty, and strong customer relationships play a large role in their continued success. They value their customers input, and make it a priority to make, and exceed any changes, and/or challenges we are faced with.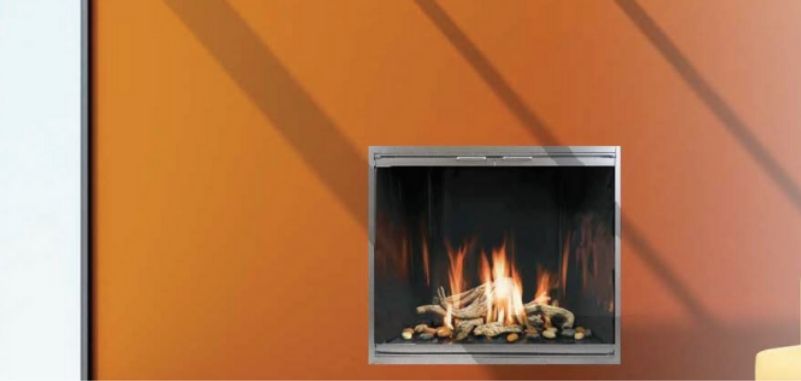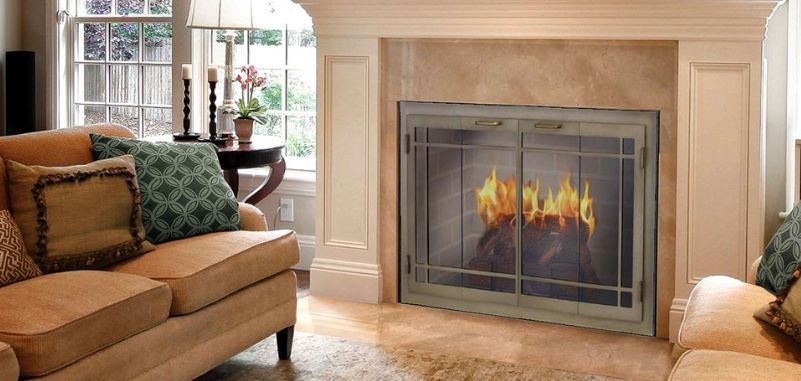 Design Specialties
Design Specialties doors bring a new look and style to your fireplace. Whether you're replacing an old existing fireplace door or doing a complete renovation, you'll find the door that will complete your fireplace. Choose from over 20 different door models and over 35 different finishes.
Stoll Industries
From the Heart of a Craftsman
For over 50 years, Stoll Industries has provided exceptional products and a high level of quality and service to our customers. Through the ingenuity of skilled craftsmen and our commitment to innovation, we now offer custom metal products for every room in the home.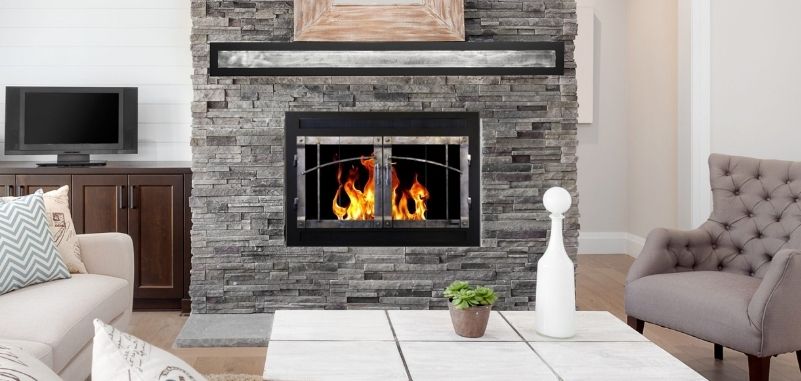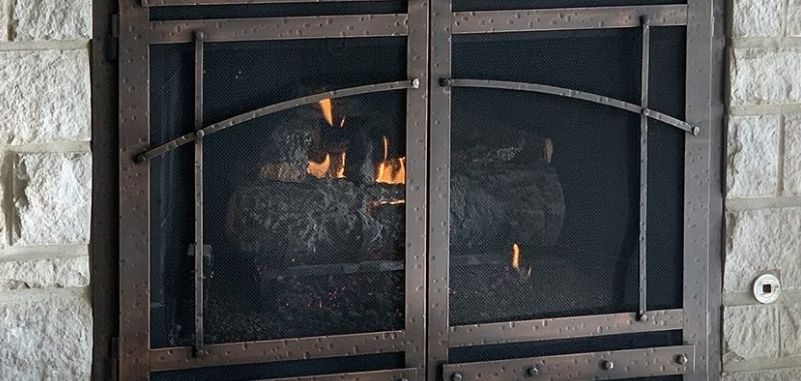 Ironhaus
Ironhaus is a designer and manufacture of specialty metalwork for the home, and hospitality markets. They work to create fireplace doors and screens, mantels and surrounds, and other handcrafted pieces to complement the design aesthetics, and enrich the living spaces of our customers.
Known for their thoughtful design, superior craftsmanship, easy installation, and seamless integration, Ironhaus is the choice for discerning homeowners, and professionals in the design and build industry.
Portland Willamette
For more than 60 years Portland Willamette has produced the industry's finest classic fireplace furnishings. They handcraft an extensive selection of fireplace glass doors that are offered in a wide range of styles and finish options. They are proud to be the industry leader in regard to finishes and design choices.
The company is committed to producing quality products that represent a lasting value to the customer. While other companies aspire to be the biggest, they aspire to be the best. Focusing on their quality, customer service and innovation has allowed them to accomplish their goal and set their standards even higher.