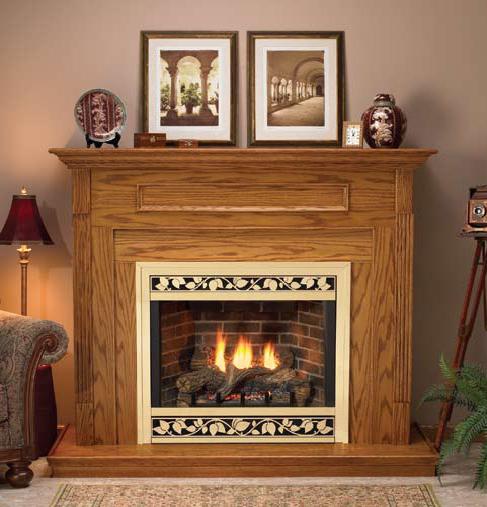 Helpful Downloads
Features
Available in your choice of size including a 18,000 BTU, 32-inch, 5-piece Log Set, a 20,000 BTU, 36-inch, 5-piece Log Set, a 25,000 BTU, 42-inch, 7-piece Log Set, or a 28,000 BTU, 48-inch, 7-piece Log Set
The all-new Contour Burner on Deluxe models – designed specifically to complement the new log set – produces a natural dancing flame.
The large heat-resistant tempered glass window provides an unobstructed view to the hand-painted log set.
Deluxe models require just 16 inches of depth making them ideal for applications where wall-cavity space is tight.
Deluxe models are offered in Millivolt (with standing pilot) and in Direct ignition, similar to modern gas range ignition.