DISPLAY SALES
Pricing for display units only, no additional discounts.
*Tax & delivery additional
CLEARANCE GRILLS
IN STOCK ITEMS ONLY. Please call ahead to check availability
*Tax, assembly & delivery additional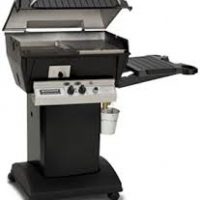 BROILMASTER Q3PK1-QRAVE
Thick Cast Aluminum Q3X Grill Head (Propane) & Painted Steel Package Cart
1 Drop down Side Shelf, Stainless Steel Drip Pan & Collection Bucket
Stainless Steel Control Panel, Dual Burner Controls & Electronic Igniter
Front-Load Smoking Chip Drawer
Retail price: S1,269.00
Closeout price: $761.40
Pricing good on remaining IN STOCK only
BROILMASTER CLEARANCE ACCESSORIES
Pricing is only good for IN STOCK items
*Stock is limited. Please call the store you wish to pick the item up from for availability.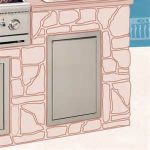 Stainless Steel Tilt out LP Tank Door
Item # BBA
MSRP $319
SALE: $191.40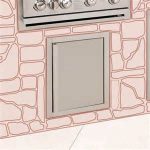 Stainless Steel Door & Fram Kit
Item # BDA
MSRP $279
SALE: $167.40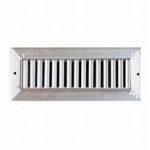 Stainless Steel Vent Register Kit
Item # BRB
MSRP $57
SALE: $34.20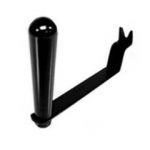 Grid Lifter Handle
Item # DPA107
MSRP $17
SALE: $10.20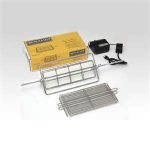 Hugga-Rack Rotisserrie
Item # DPA11
MSRP $197
SALE: $118.20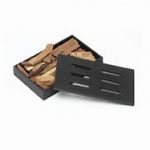 Premium Cast Iron Smoker Tray
Item # DPA27
MSRP $44
SALE: $26.40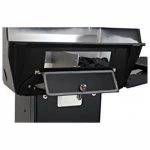 Stainless Steel Firebox Divider plate
Item # DPA304
MSRP $47
SALE: $35.25
Ash Tool
Item # DPA306
MSRP $43
SALE: $27.95
Three Piece Stainless Steel Tool Kit
Item # DPA44
MSRP $74
SALE: $44.40