Change your wood-burning fireplace into a beautiful, warm and easy-to-use gas fireplace insert.
What is a fireplace insert?
Fits inside your existing wood-burning fireplace opening

Comes in wood-burning, gas or electric options

Has beautiful flames and realistic logs options (gas & electric)

Gas & Electric are easy to operate with remote control or wall switch

Keeps warm air in and cold air out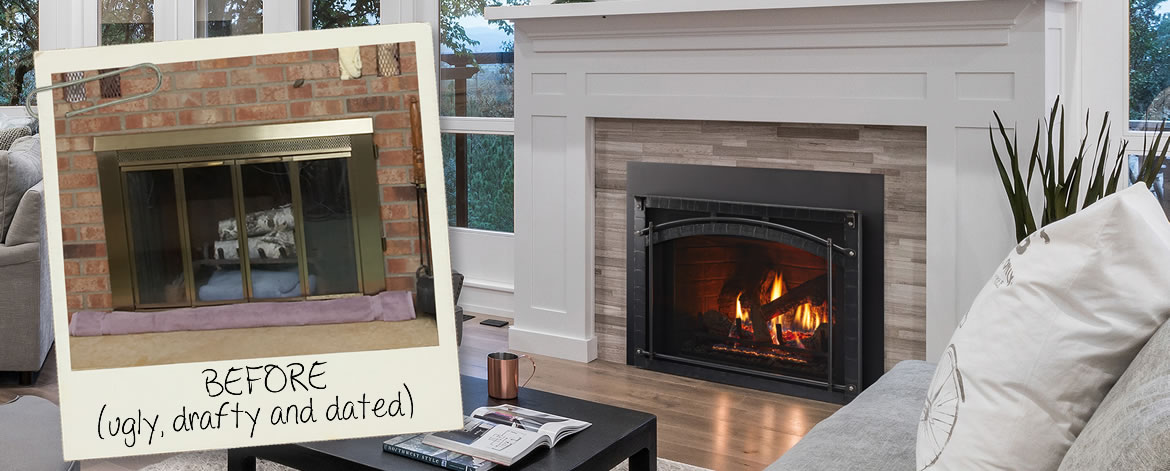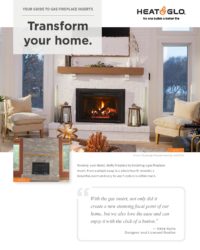 Get Inspired!
Feel stuck with an old, outdated fireplace? Click to view our Guide to Gas Fireplace Inserts and discover all the ways changing from wood to gas will make you love your fireplace again.
Are you sick of the hassle? The draft? The mess?
Fireplace inserts can transform an existing traditional masonry fireplace into a beautiful and efficient heat source, without a major renovation. You've got prime real estate sitting right in front of you; put it to good use with the best-in-class styling and performance of a Hearth & Home Technology (Heat & Glo, Simplifire) fireplace insert.
Have you had a chimney company recommend having your chimney relined?

Did you know fireplace inserts are the best option for homeowners that have been told that their chimney needs to be relined?

Relining a chimney can potentially restrict air flow creating drafting problems and leave you with a non-functioning fireplace. Instead, install a fireplace insert to get years of enjoyment, warmth, ease of use, and more out of your fireplace.

A

n insert will reline your chimney in a way that the unit is not only operational but it is also highly efficient and will pay for itself over time!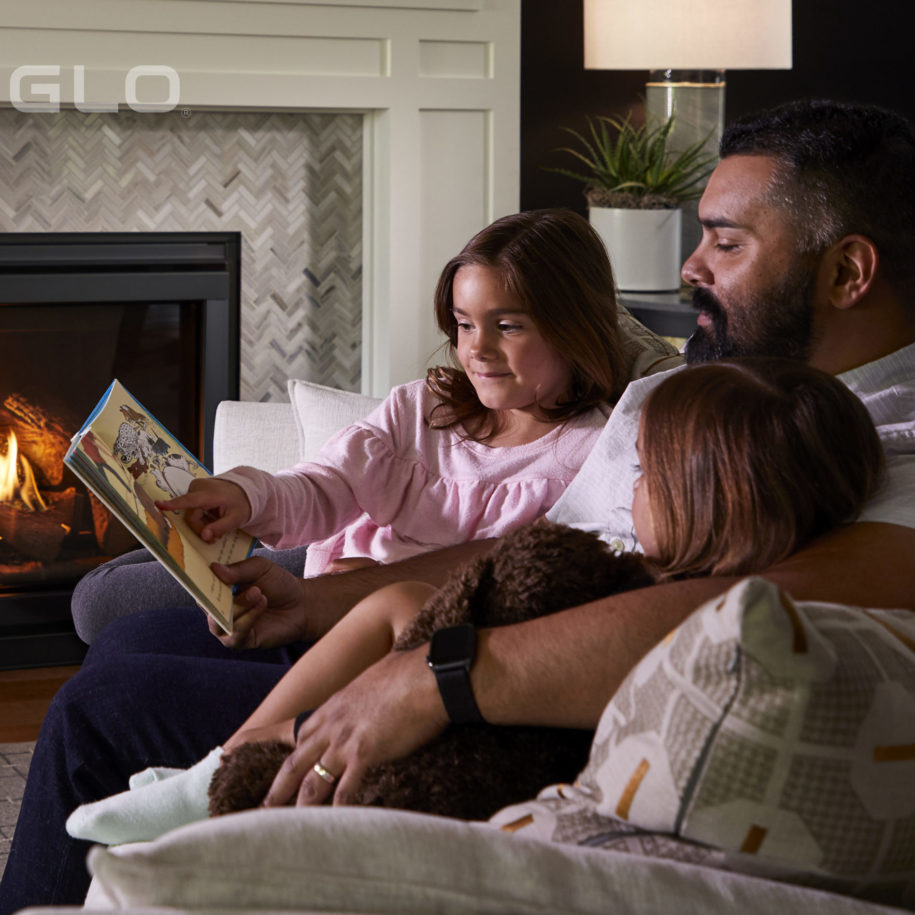 Warmth & Beauty
Your family will love making memories around the fireplace and your home will have never been cozier.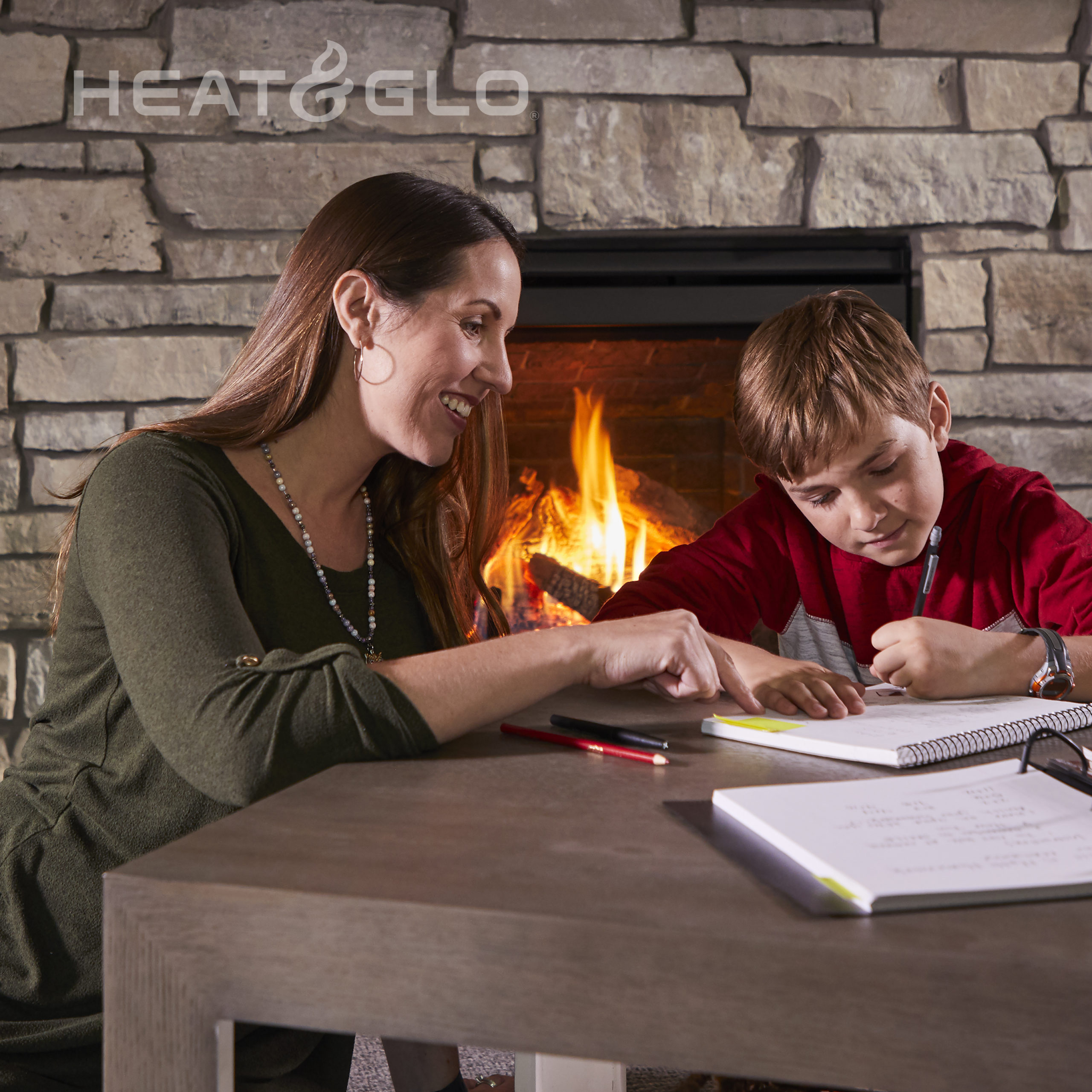 Decision Confidence
You will understand all of the pieces involved in your fireplace installation. Ensuring you made the right choice.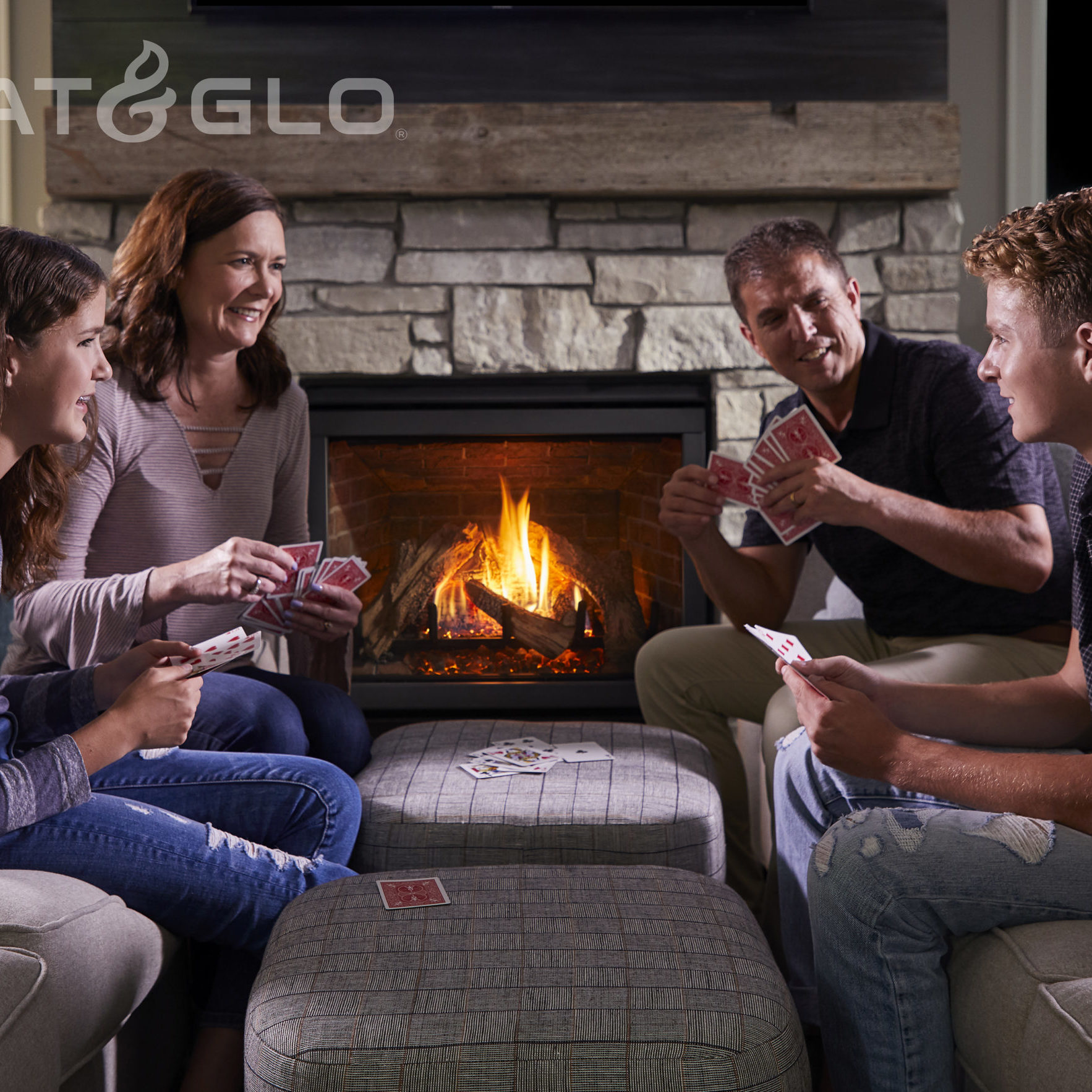 Be the talk of the neighborhood
Your beautiful fireplace will be the topic of conversation with your friends, family and neighbors.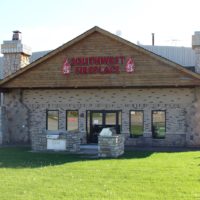 Frankfort
9475 W. Laraway Road
Frankfort, IL 60423
815-806-9700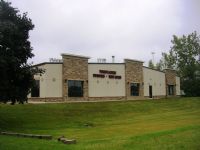 Aurora
2630 N. Farnsworth Ave
Aurora, IL 60502
630-820-8664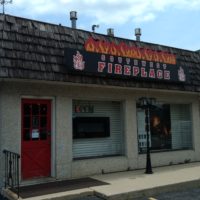 Palos Park
11921 S. 80th Ave
Palos Park, IL 60464
708-448-3883