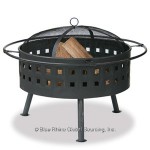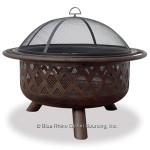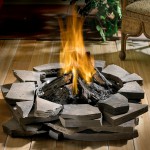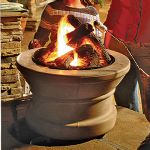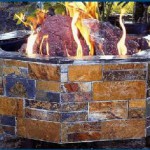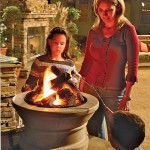 There is nothing more enjoyable than spending time outdoors with your family and friends. These gas firepits extend your outdoor season while giving you that landscaping feel without the clean up. Perfect in your backyard, while camping or at the cottage. Create your own surround to match your decor, or display as-is for modern simplicity.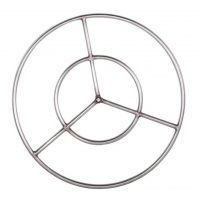 Stainless Fire Rings
Stainless Steel Fire Rings can be used as starters for wood, or gas burners for logs and fireglass. Stainless Steel rings are for outdoor use. Black Steel rings are available by special order.
Diameters available:
12 inch
19 inch
22 inch
24, 30, and 36 inch.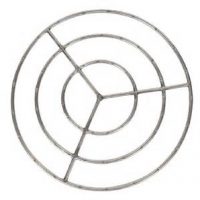 Stainless Steel Triple Ring
Available Diameters: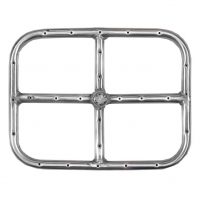 Rectangular Fire Rings
Available sizes: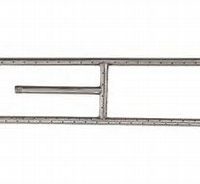 Stainless Steel H-Burners
Available sizes:
18 inch (18×6″)
24 inch (24×6″)
30 inch (30×6″)
36 inch (36×6″)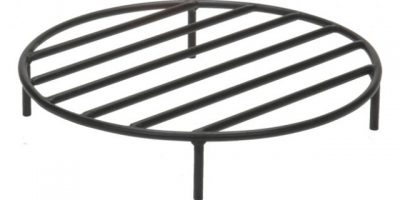 Fire Ring Grates
Fire ring grates are made from 1/2″ round steel. Each grate has 4-3 inch legs for stability, support, and air clearance in your fire pit.
12 inch
19 inch
22 inch
31" Long x 31" Wide x 15" High x 2 1/2" Thick (Outside)
24, 30, and 36 inch.
Round grates can be used to build a real wood campfire, or for gas pit installations as well.