Check out some of our amazing transformations...
Before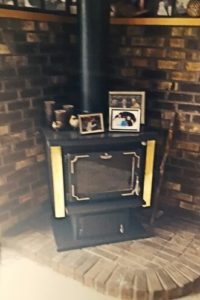 After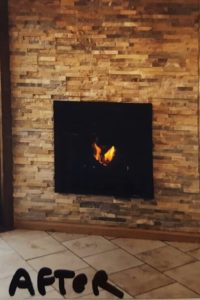 Remodel: Pre-Fab Fireplace to a Gas Insert
Removal of a pre-fabricated fireplace and surrounding brick. Installation of corner wall, direct vent fireplace, & stone facing.
Before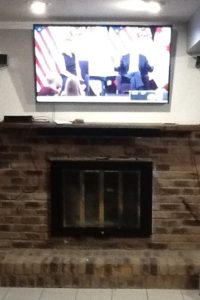 After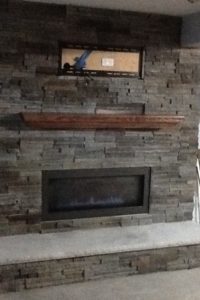 Remodel: Pre-Fab Fireplace & Facing
Fireplace Remodel – Frankfort, IL. Installation of a new Cosmo 42″ linear fireplace with a tonic mesh front in graphite. Stone is a Pheasant Pro-Fit Alpine Ledgestone with a limestone hearth. Waterloo Mantel stained in Red Mahogany
Before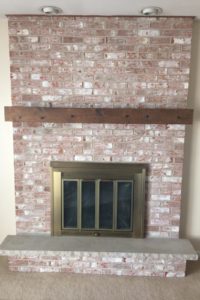 After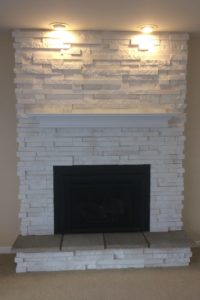 Remodel: Gas Insert with Refinishing
Wood burning fireplace transformation with new cultured stone facing and Heat & Glo Gas Insert.
Before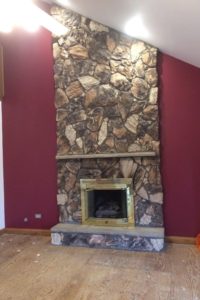 After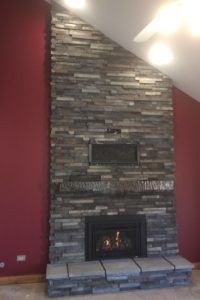 Remodel: Pre-Fab Fireplace to a Gas Insert with Refinishing
Inefficient fireplace with stone from the 1960's vs after 80% efficient gas insert with more modern ledgstone
Before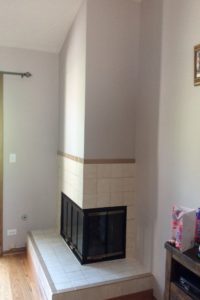 After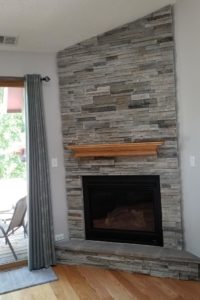 Remodel: 2 sided fireplace replacement with stone finishing.
Deinstall corner fireplace with an installation of a new Novus direct-vent fireplace, utilizing the corner. New stone finishing with mantel.
Gas Log Installation
Everyone loves the coziness and warmth of a crackling wood-burning fire in their fireplace. As wonderful as wood is, there may come a day when you would like to conver to gas. It means no more stacking and hauling wood. No more ash to clean up. No more strategy required to start a fire…Gas is convenient. So much so that many people fine themselves enjoying their fireplace more often after converting to gas.
Glass Door Installation
Fireplaces are one of the top features that people look for in their homes, but when buying an older home you may find the fireplace isn't "your style". There are many options to change the look of your fireplace to fit your decor. Whether it is refacing from brick to stone or replacing the glass doors…or both!